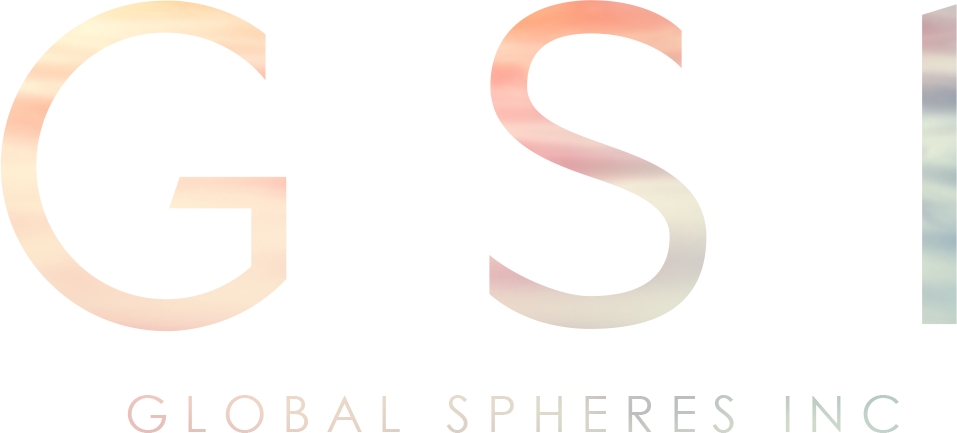 From Chuck D. Pierce
With every new season we must evaluate the wineskin that God has created for us to be poured from for the future. Global Spheres, Inc. (GSI) is an apostolically aligned ministry designed to help develop new spheres of authority, new relationships, and new structures for the ripening harvest. This is a time that the creativity in God's leaders must be drawn forth in a new way so that we prosper in the midst of changing, chaotic, and worldly wineskins. GSI is a wineskin that is both apostolic and prophetic, with individuals from all spheres of life and ministry.
What an honor to have been able to work, serve and walk with Dr. Peter Wagner. Peter was instrumental in helping me form Global Spheres, Inc. as the transitional wineskin for the contacts and associations that had developed through the years, predominantly from our involvement in the world-wide prayer ministry. In 2012, we ended the Global Harvest Ministries wineskin and Global Spheres, Inc. began functioning in a new capacity. Peter served as Vice-President and Ambassadorial Apostle until his home-going in October 2016. Doris, his wonderful lifelong ministry partner, continues to serve as a minister of Global Spheres, Inc. Since the onset of GSI, we have constantly been moving individuals in every sphere from the pastoral, prophetic and intercessory movements into this better defined apostolic wineskin that aligns apostolic, prophetic leaders around the world. To be successful, we need prayer, prophetic revelation, apostolic leadership, and a developed strategy for transformation that will penetrate each molder of culture in a nation with God's Kingdom plan.
GSI is an apostolic network of individuals who have relationship with Chuck Pierce or Doris Wagner, and are aligned in a Kingdom expression of their call and giftings. As such, membership is by invitation-only. If you are interested in the Sphere, we encourage you to visit the website for Chuck Pierce's ministry, Glory of Zion International, for information on how to connect and align there, and begin forming the relationships that comprise the Global Spheres, Inc. network. The web address is www.gloryofzion.org.